Welcome to the Postdoc Network of the Faculty of Life Sciences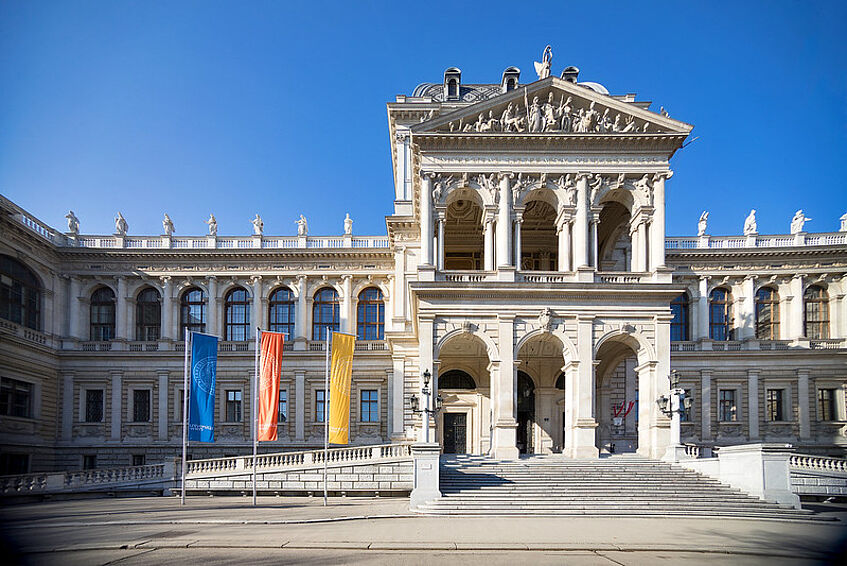 Welcome to the Postdoc Network of the Faculty of Life Sciences
Support from Postdocs for Postdocs!
The VieSci Postdoc Network aims to:
Interconnect postdocs across all departments
Increase postdoc visibility
Provide helpful information to make postdoc life easier
Represent postdoc interests & needs
Organize networking events to promote collaboration
Improve the information flow between us & our faculty
Questions/Suggestions/Feedback? Great! Please send it to the Postdoc Representative of your Department!
News!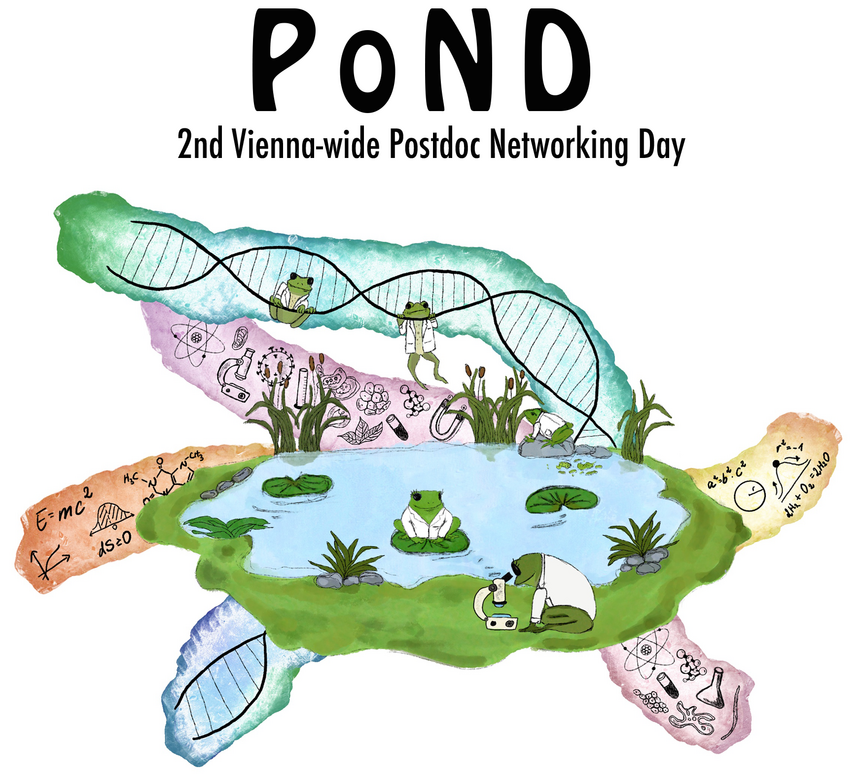 2nd Vienna Postdoc Networking Day (PoND)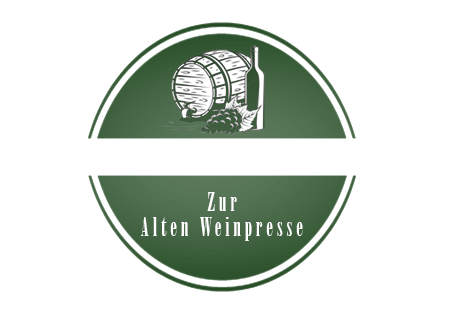 Postdoc Heuriger 2.0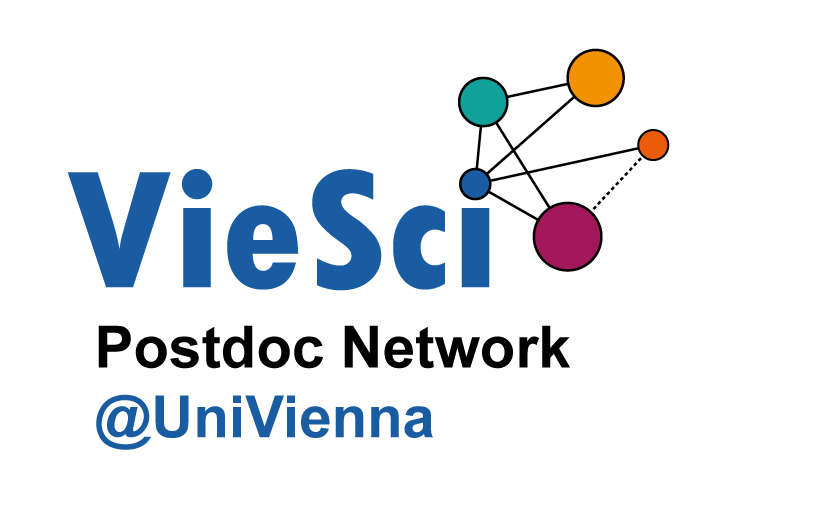 1st VieSci Postdoc Network Event!
Useful Information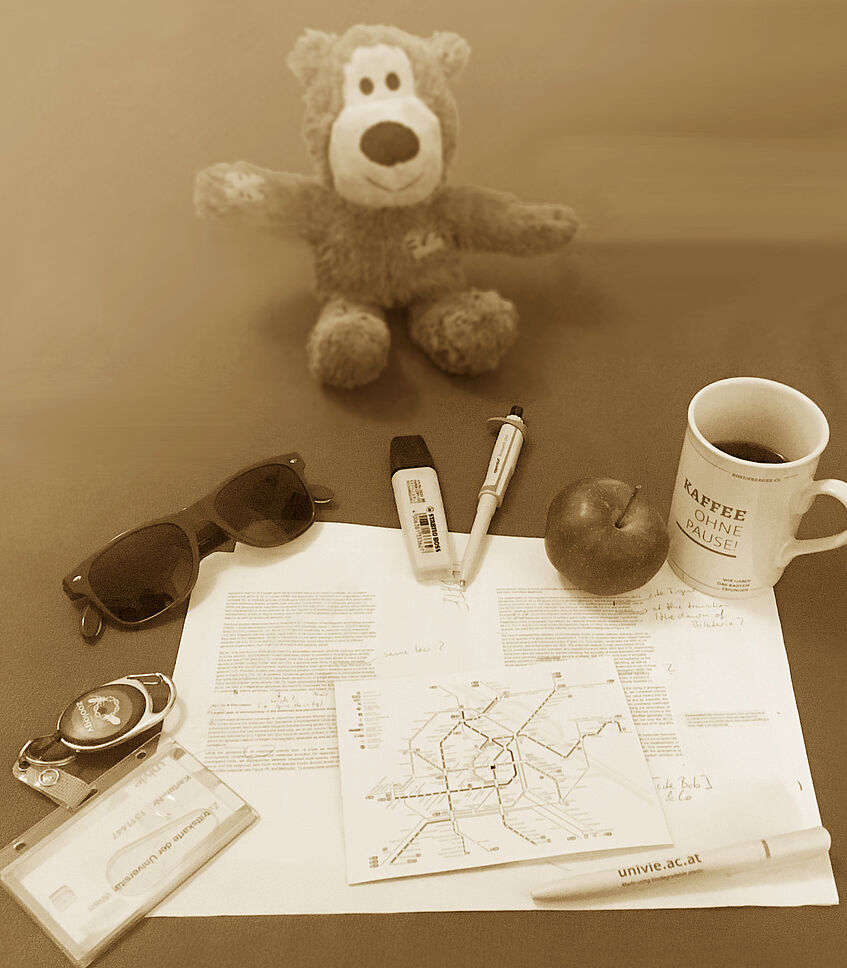 Useful Information
New to Vienna or looking to improve your postdoc experience?
Topics include:
New in Town? (info on immigration/VISA/taxes/housing...)
IT Services
Gender Equality
Consecutive-contract (Kettenvertrag) regulation (UG Novelle §109)